Meet The Evolve Village Team
We are a blend of the curious, the creative, the technical, and the analytical. Basically the perfect people formula for a great team.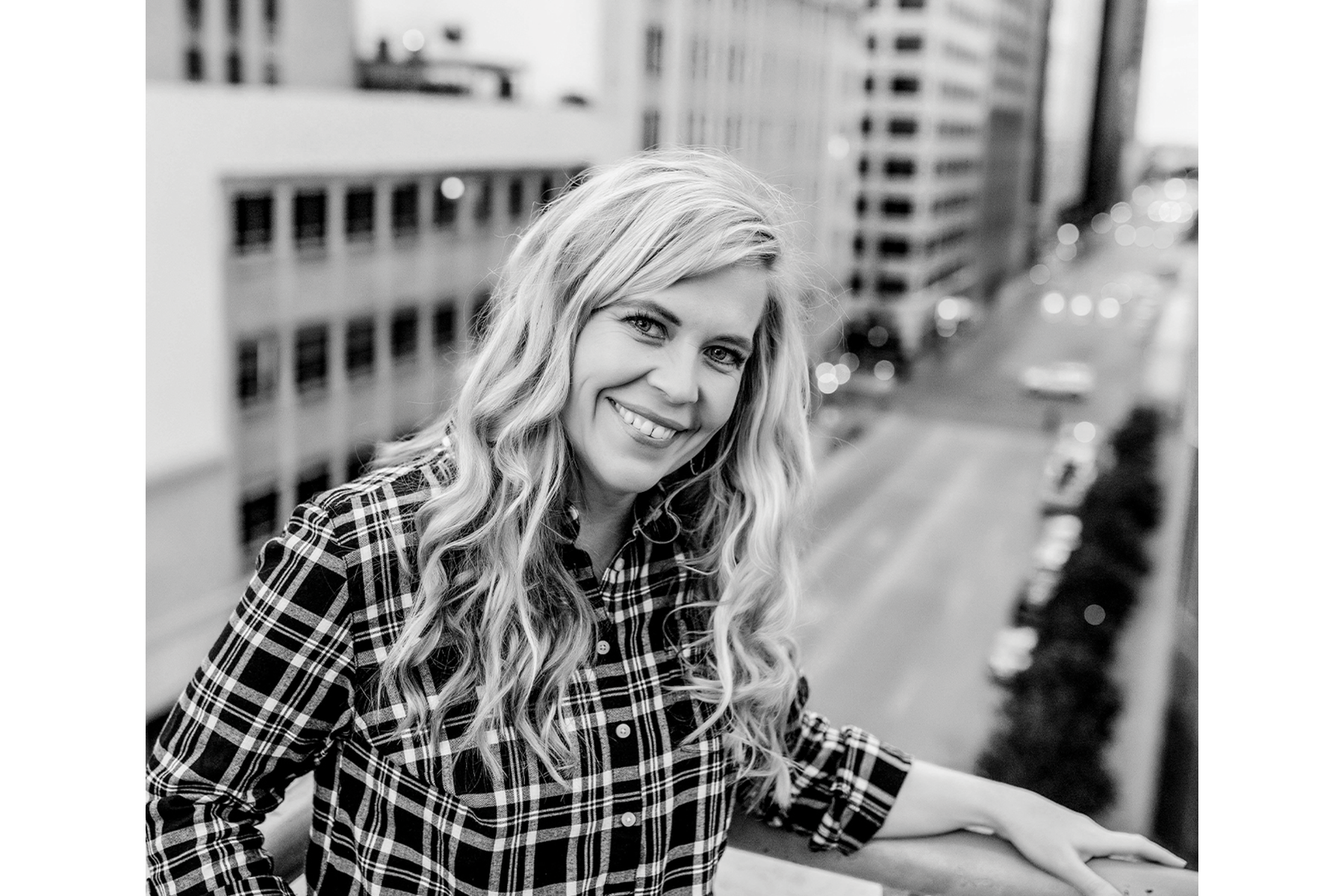 Becky Long
CEO
Becky wants to live in a world where all Start-Ups thrive, Reese's peanut buttercups are a healthy meal and broccoli is dessert, and she could take her Goldendoodle, Gypsy, everywhere.
She is a photojournalist turned marketer,

and has been an entrepreneur for most of her working career.
With a background in journalism and marketing, telling compelling stories and connecting with people is in her DNA. Her work has been featured in Beauty Revived and she was awarded Couples' Favorite from Weddings in Houston.
Becky loves to think outside the box and sometimes challenge the status quo. She is obsessed with supporting Start-Ups and loves working with fellow entrepreneurs. When she isn't busy driving Sanjay crazy by questioning everything and eating Reese's peanut butter cups for dinner, she loves spending time with her family, running, reading, photography, and driving her Jeep.
She believes in giving back and wants to help children who have been affected by a parent's struggle with addiction.
Sanjay Bhatia
COO
Sanjay wants to live in a world where innovation can propel our economy to new heights, diversity in skills, backgrounds, and personalities can come together to make incredible things happen, and where drone flying is legal in National Parks.
Sanjay has designed and implemented new business models throughout his career.
At Booz Allen, he helped energy and service companies, and businesses in other industries, improve their competitiveness in various ways, including M&A, marketing and branding, operational improvement, and organizational design. He led FMC Technologies Corporate Development teams for nearly nine years, increasing the company's market share and share of wallet with new product launches, technology development, and service add-ons. He has consulted for a number of start-ups and privately owned companies, focused on achieving growth.
Sanjay enjoys having his paradigms altered by Becky. He also loves droning, investing, and hanging with his college-aged daughter. He enjoys mentoring family, friends, and colleagues, and seeks to help our millennials achieve financial security while they change the world.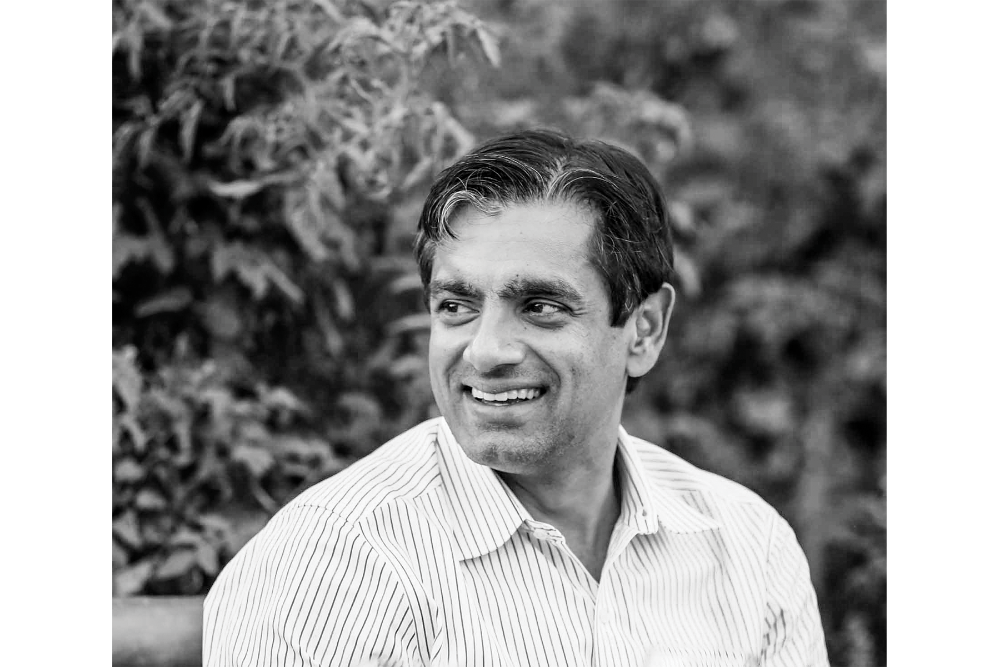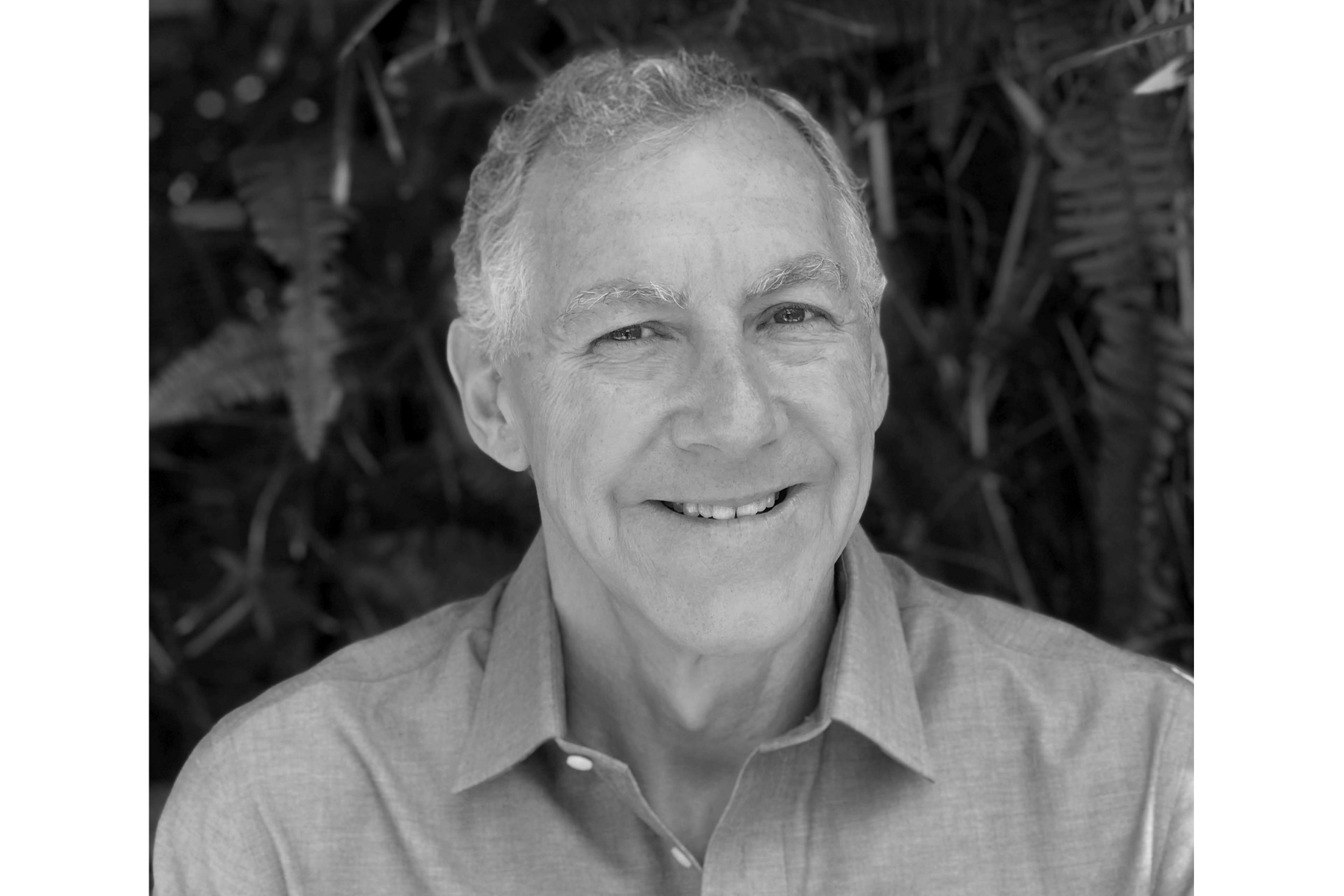 Rob Lewis
Chief Innovation Officer
Rob wants to live in a world where decisions are driven by data and logic but fueled by passion, everyone is judged by character alone, and there is access to at least one guitar in every room.
Rob's love of digital technology dates back to his teen years.
At roughly the same time Jobs and Wozniak were building the Apple 1, he was building his first personal computer at home on his family farm. He has been neck deep in digital technology from early Microsoft Basic through Python based Neural Networks, from dBASE through Azure. Rob feels fortunate to have spent his last 30+ years working with some of the best business minds and technologists in a variety of industries. His entire career has been focused on providing customer centric software and data driven products and services. His expertise includes in-depth understanding of digital business from market needs, to business principles through software and database development tools. Rob's experience includes business startup, product conceptualization, product development, marketing, sales, contract negotiations, product and project management, customer relations and acquisition/sell of technology.
When Rob isn't busy helping companies make decisions driven by data and logic and playing his guitar, he loves to play board games with his family, working out, and coaching a local special needs little league baseball team.
Scott Mckenzie
Chief Business Officer
Scott wants to live in a world where he could trade on the weekends, Houston had an Autobahn, and people would focus on becoming the best version of themselves through continual improvement in their physical, mental and spiritual lives.
Scott has worked internationally across the globe and has over two decades in strategic and technical management roles.
He combines his strategy, finance, engineering and operations experience to help unlock business opportunities in complex industries. Scott is adept at using strategic thinking and analytical prowess to drive actionable results for his clients.
Scott has driven results throughout his career. For FMC Technologies, he led several strategic studies that led to new services offerings and acquisitions. He also managed to develop supply chains and worked through complex integrations for the Technip-FMC merger. More recently, Scott has worked across emerging and established companies to strengthen their business models and positioning.
Scott's passion is the outdoors, and he loves taking aerial drone shots when he is traveling. In his spare time, Scott is working on making a comeback to his tennis game, helping his wife with her real estate firm, and following the Red Bull Formula 1 racing team.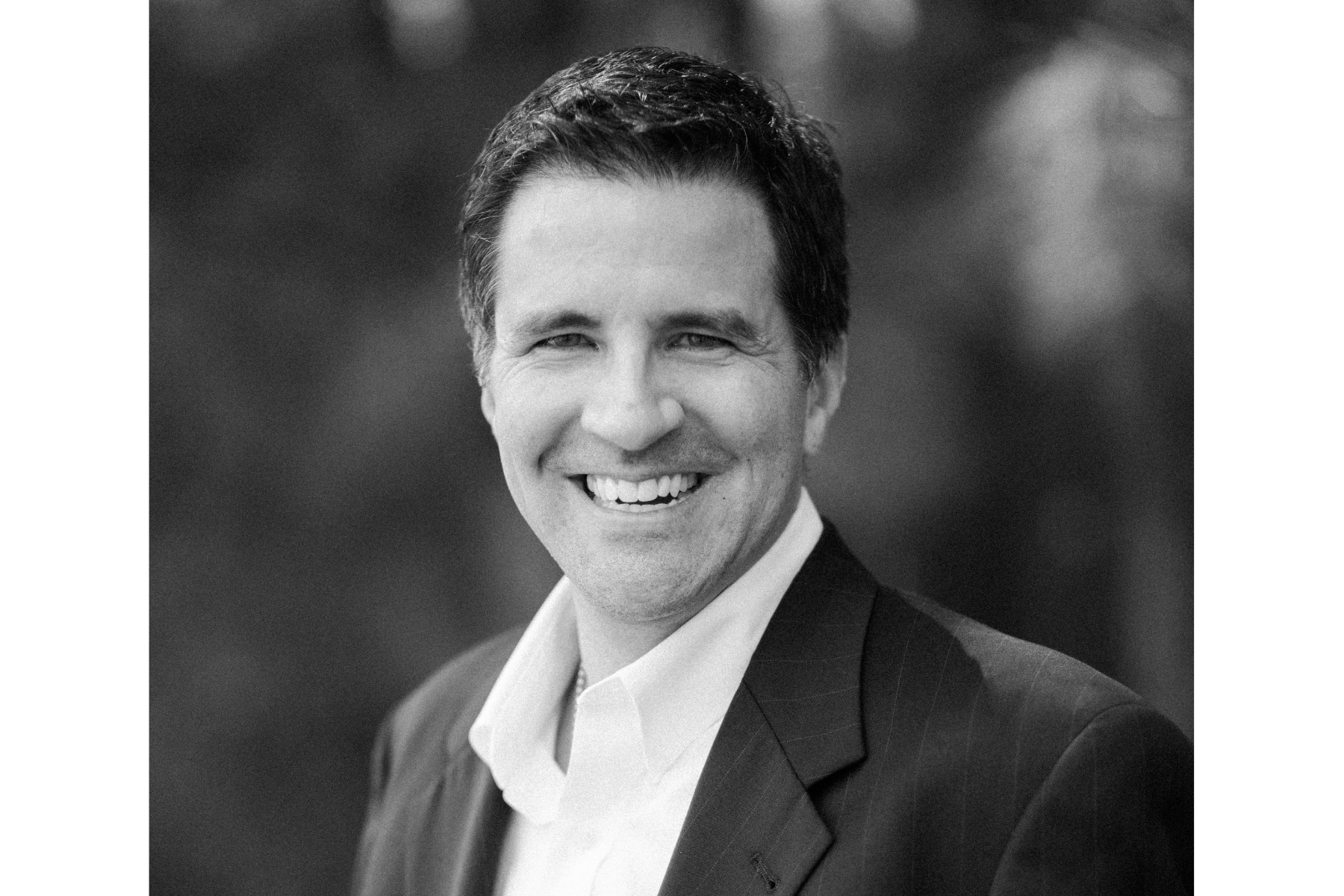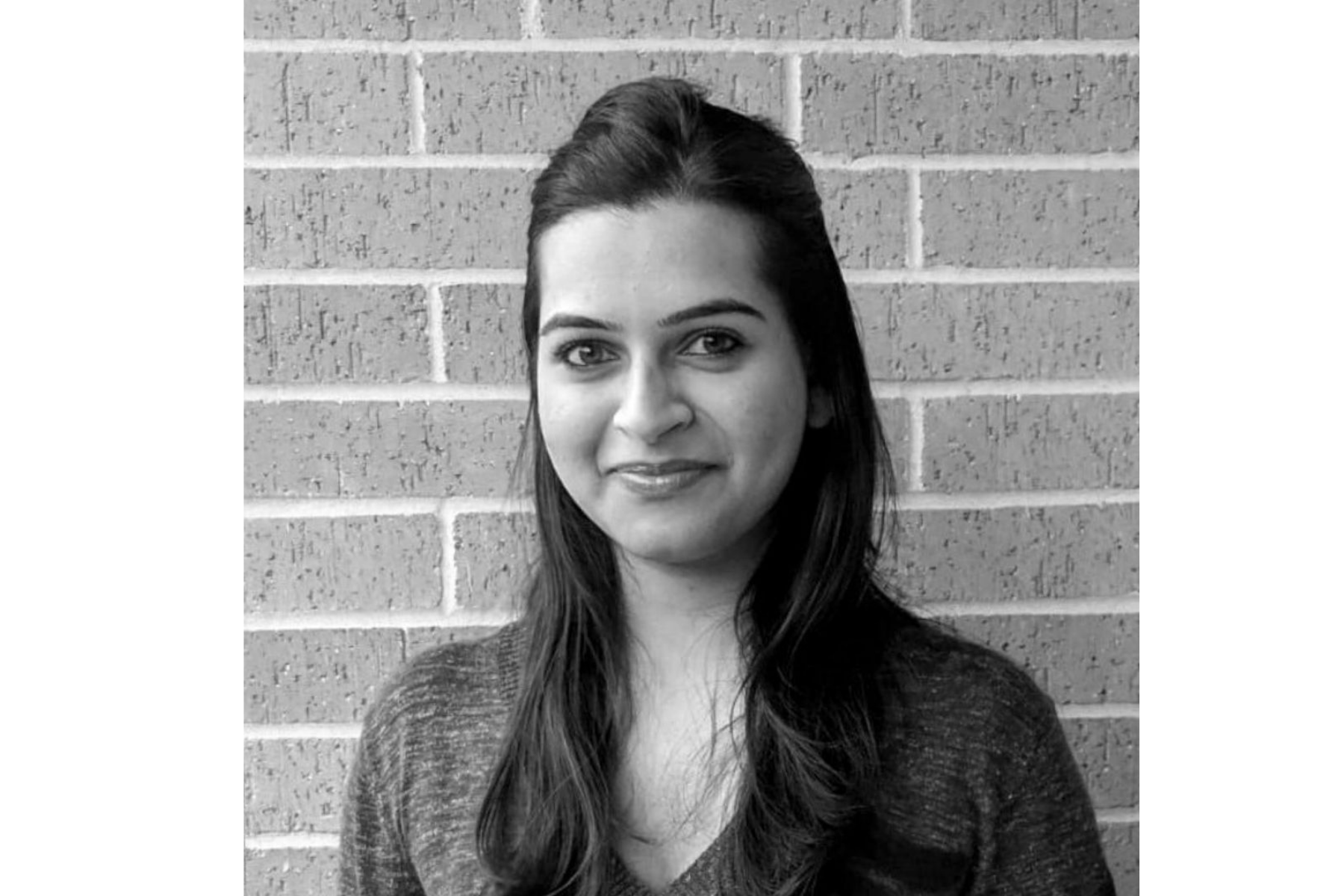 Swechcha Kumar
Marketing Strategist
Swechcha wants to live in a world where there is increased human interaction and proper communication between customers and companies so that all concerns are addressed and solved without any delay.
She comes with experience in chemical engineering, software development, advertising, luxury retail marketing with an extra dose of digital marketing and analytics sprinkled with consulting across these fields.
She has primarily served in the US, Indian, and European markets and likes to keep herself updated with new marketing techniques.

Securing her second Master's degree recently, Swechcha is always curious to learn more and more than ever before. She likes to keep herself updated and puts to practice what she picks up. One can often find her reading deep and delving in research to analyze and make sense of good data.


Outside of work, she enjoys playing badminton and ping pong. Hailing from a family of artists, Swechcha has been practicing vocal music. She also always has her travel itinerary planned for her next vacation.