Become A Villager
We have big plans for The Evolve Village and that includes building a community where people make connections, develop relationships, share ideas, drive change, and have some fun along the way. After working with several Start-Ups, we realized that they need a network to help them thrive. It really does take a village. So here we are. Building the largest Energy Industry network focused on sales for Start-Ups. We are looking for Energy Sector leaders and experts (upstream thru downstream including energy transition). You can be retired, between jobs, work full time, or wear multiple hats. The amount of time you dedicate to The Village is entirely your decision. You can accept work and projects on a case by case basis. Requirement: Must love Start-Ups.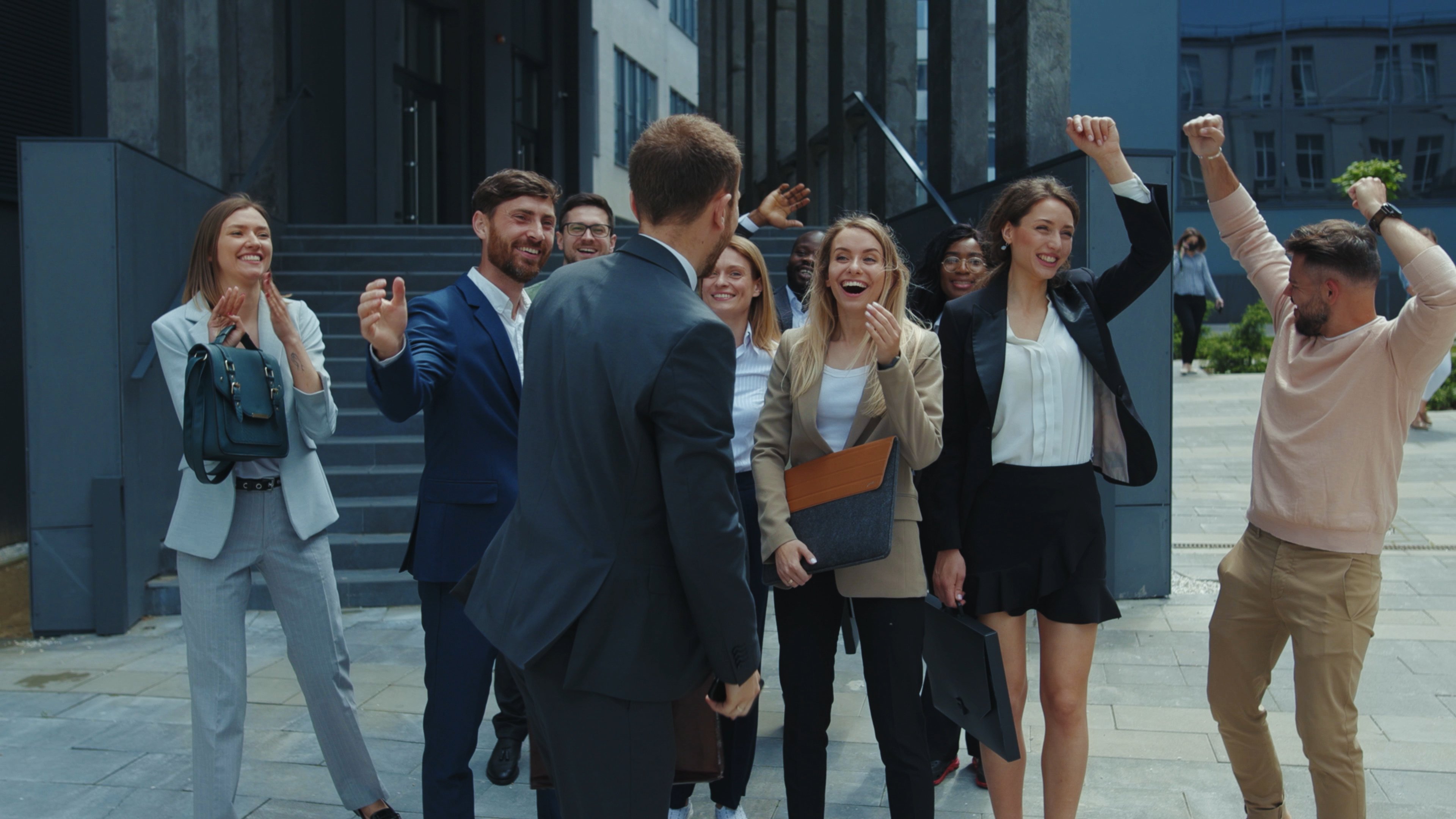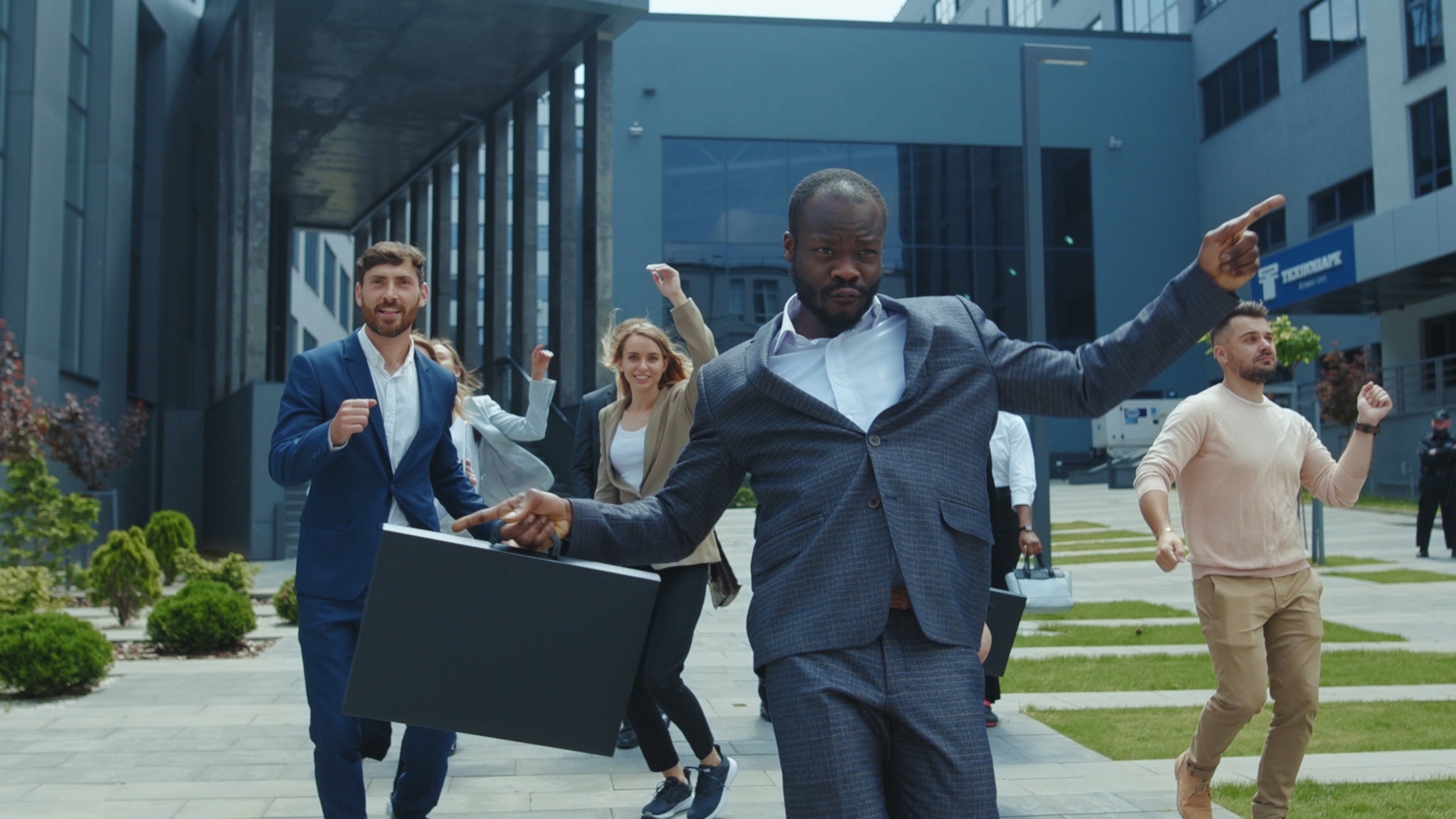 AS A VILLAGER YOU CAN...
(PICK AND CHOOSE)
CONSULT
Our e3 Program helps Start-Ups prepare for market success, growth, and gives our business development Villagers confidence in our Start-Ups. We built the e3 Program based on the top reasons Start-Ups fail, so we can help the Start-Ups in The Village proactively avoid those pitfalls. We are building a network of Villager experts so we can pull in the right people at the right time to efficiently help Start-Ups in the program and as they grow. As a consultant Villager, you will choose your hourly rate and be compensated for your time, as well as have the option to donate your pay to charity.
business development
As a Business Development Villager, you can be confident in our Start-Ups because they completed the e3 Program so they are ready for your network. You can help Start-Ups connect with target customers in your network and guide them through the sales process. You can choose which Start-Ups to represent and work with multiple Start-Ups at a time. You will receive a percentage of sales revenues depending on the stage of the Start-Up and sales order size.
Help Build Our Villager Community
We need help building the largest Energy Industry business development community in the world! As a Villager, you can help us build out expertise in functional areas and geographic locations, and you will receive a percentage of all sales revenues made by the Villagers you bring into The Village.
Help Build Our Start-Up Community
As a Villager, you will receive a percentage of the revenues from our e3 Program and a percentage of consulting service revenues for Start-Ups you refer to The Village.
Customer Engagement
Depending on activity level and customer management, some Villagers will be recognized and compensated monthly for actively engaging potential customers within their network.
Invest in Start-Ups
By getting a front row seat to some of the most innovative Start-Ups in The Energy Industry, you will have an early opportunity to evaluate investment opportunities.