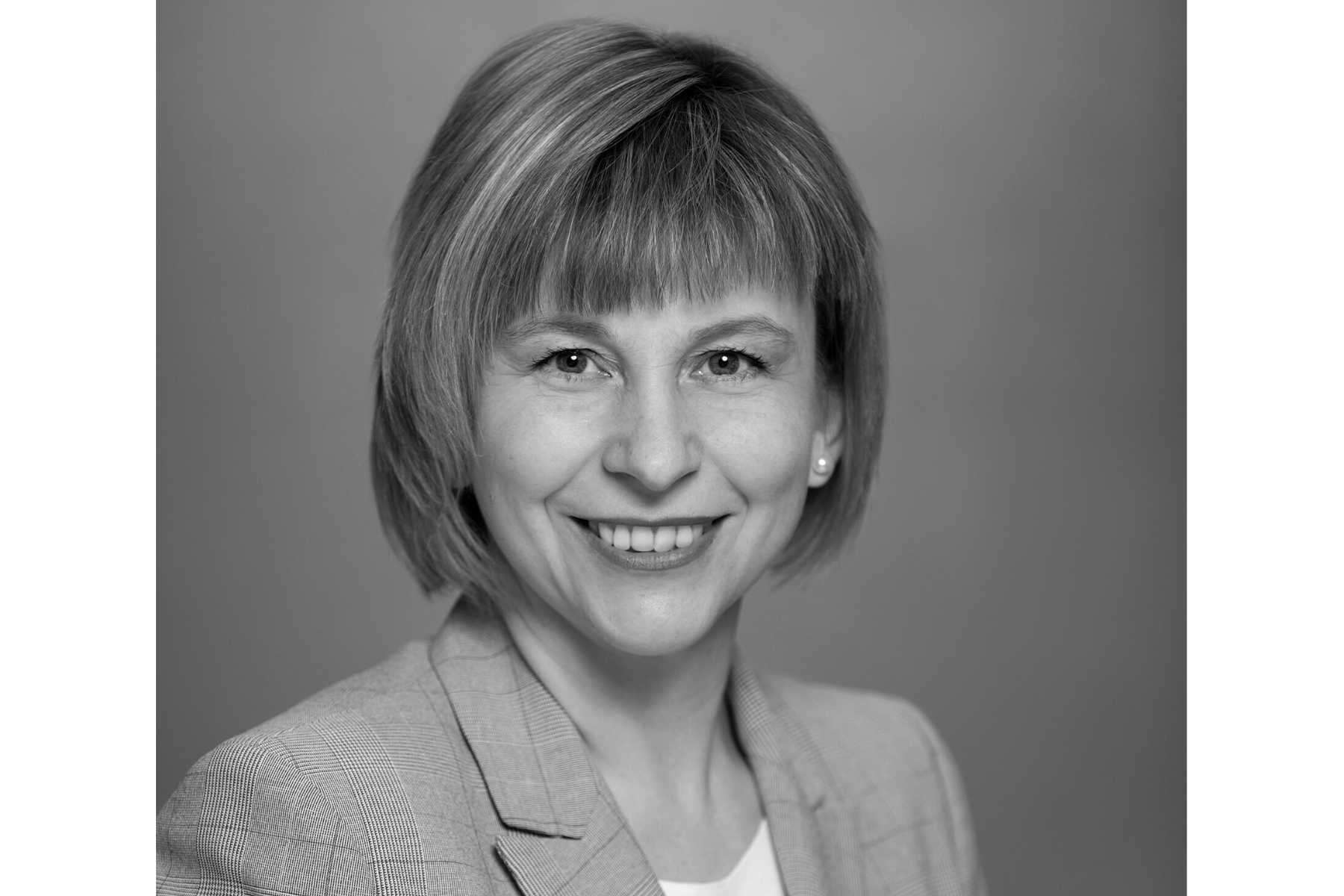 Natalya Brooks
Strategy, Energy Transition, Business Development
United States, Europe, Asia
1. What is your profession? Or if you are retired, what was your profession?
Independent advisor.
Latest jobs: Sr. Strategy Advisor, Vice President Strategy, Manager BD GoM
2. What are your areas of expertise?
Upstream: General Management, Corporate Development, Executive, Commercial, Project Management, Marketing
Upstream Areas: Offshore, onshore
Clean Tech: Project Management, Commercial, Corporate Development
Types of Clean Tech: Wind, CO2 capture, Hydrogen
3. Current Employer:
Independent advisor
4. Previous Employers:
Equinor, J.S. Herold (now part of IHS Markit)
5. How did you end up in the Energy Industry?
Shortly after getting my MBA, I saw an ad in the Houston Chronicle for an analyst position, so I drove to hand-deliver my resume to the hiring manager. I hadn't had any experience in oil and gas, but J.S. Herold (now part of IHS) was the best place to learn. I got to work on projects for most independents and even some majors, met some remarkable decision makers and developed a deep appreciation for this amazing, complex and ever-evolving industry. After six years, I switched from consulting to the producer side and spent 13 years with Equinor, where I got great opportunities to lead or participate in various projects, from building area roadmaps to promoting innovation accelerators to heading up the US strategy team.
6. Why do you like working with Start-Ups?
I love to imagine the possibilities. It is inspiring to see highly motivated people who work to turn an idea into reality. It's been said that there is nothing more powerful than an idea whose time has come. The world is full of good ideas but only some of them become viable and get to scale. I like to be part of the journey to commercialize good ideas.
Okay, now for some fun things about Natalya

…
7. What are three of your interests outside of work?
Everything my 8-year-old son and I get to do together

Sports (biking, swimming, volleyball)

Traveling
8. What are your top 3 accomplishments (personal or professional)? Don't be shy! Give 'em to us.
Being part of the US executive team for one of the largest global energy companies.

Successfully managing a sale of a large Gulf of Mexico project, from internal approvals to the deal and the closing.

Completing a BP MS 150 race from Houston to Austin.
9. If I were a superhero, my superpower would be .
Healing
10. When I was 5, I was pretty sure I'd be a when I grew up.
I distinctly remember wanting to be an interpreter for the United Nations when I was eight or nine years old.
11. If I weren't so damn good at what I do now, I'd probably be .
I would probably open a Russian bakery.
12. My favorite song is by .
"It's Time" by Imagine Dragons, "Invincible" by Muse, as well as most of the songs by these two bands and Coldplay.
13. If I won the lottery tomorrow, I'd .
I would invest in companies offering innovative ways to reduce waste and promote circular economy.
14. The best piece of advice I've ever been given is .
If you have a chance to learn something, do it, even if you can't use this skill now. You never know what you may need in the future. Knowledge never goes to waste.