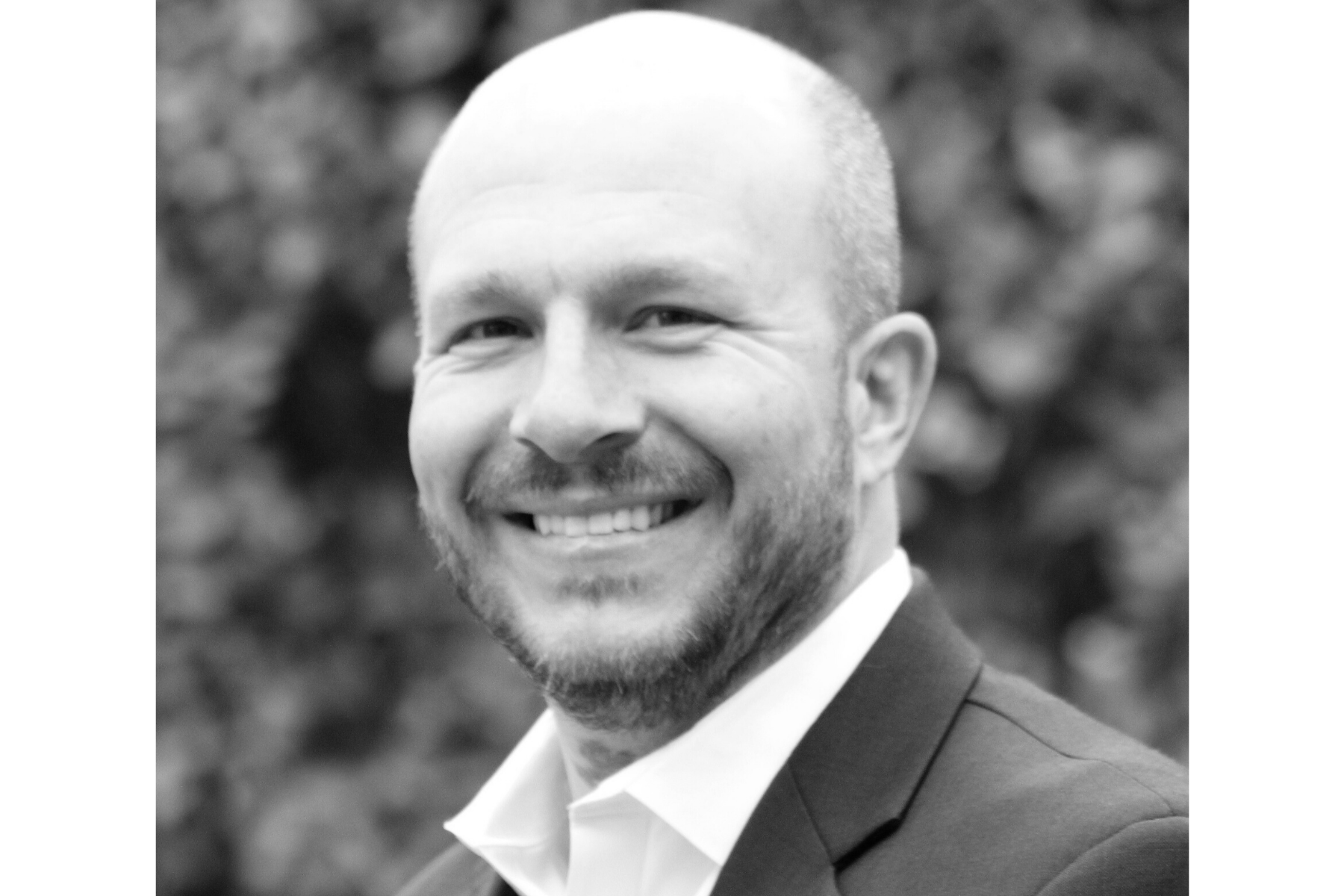 Kevin Gentry
Product Development, Sales & Marketing Strategy
United States, Canada, Europe, Mexico, South America,

Middle East, Asia
1. What is your profession? Or if you are retired, what was your profession?
Business Development, Product Development, Sales & Marketing Strategist
2. What are your areas of expertise?
Upstream: General Management, Technology, Corporate Development, Commercial, Sales, Project Management, Marketing, Executive
Upstream Areas: Offshore, onshore
Clean Tech: Technology, Commercial, Project Management
3. Current Employer:
MadMackenzie Solutions, LLC
4. Previous Employers:
Top secret information
5. How did you end up in the Energy Industry?
My first interview was on the golf course, unexpectedly. Apparently all you have to do is hit the ball straight and enjoy meeting people and you can sell extremely complicated, technical solutions - piece of cake, lol!
6. Why do you like working with Start-Ups?
I have a passion for developing market-entry strategies and bringing new solutions to market. The ability to be endlessly creative in a high-paced environment is as fun and rewarding as it gets.
Okay, now for some fun things about Kevin

…
7. What are three of your interests outside of work?
8. What are your top 3 accomplishments (personal or professional)? Don't be shy! Give 'em to us.
Leading and loving my fantastic Family, including my beautiful Wife and two Children

Becoming a Scratch Golfer

Creating and Running my own Start-Up
9. If I were a superhero, my superpower would be .
Supreme wisdom
10. When I was 5, I was pretty sure I'd be a when I grew up.
GI Joe Hero
11. If I weren't so damn good at what I do now, I'd probably be .
a Professional ski bum in the Winter, Semi-Pro beach bum in the Summer, Golf & Hunting enthusiast the rest of the year.
12. The best piece of advice I've ever been given is .
"Not only do you need to know everything about your product, you are also expected to know about everything your product touches."