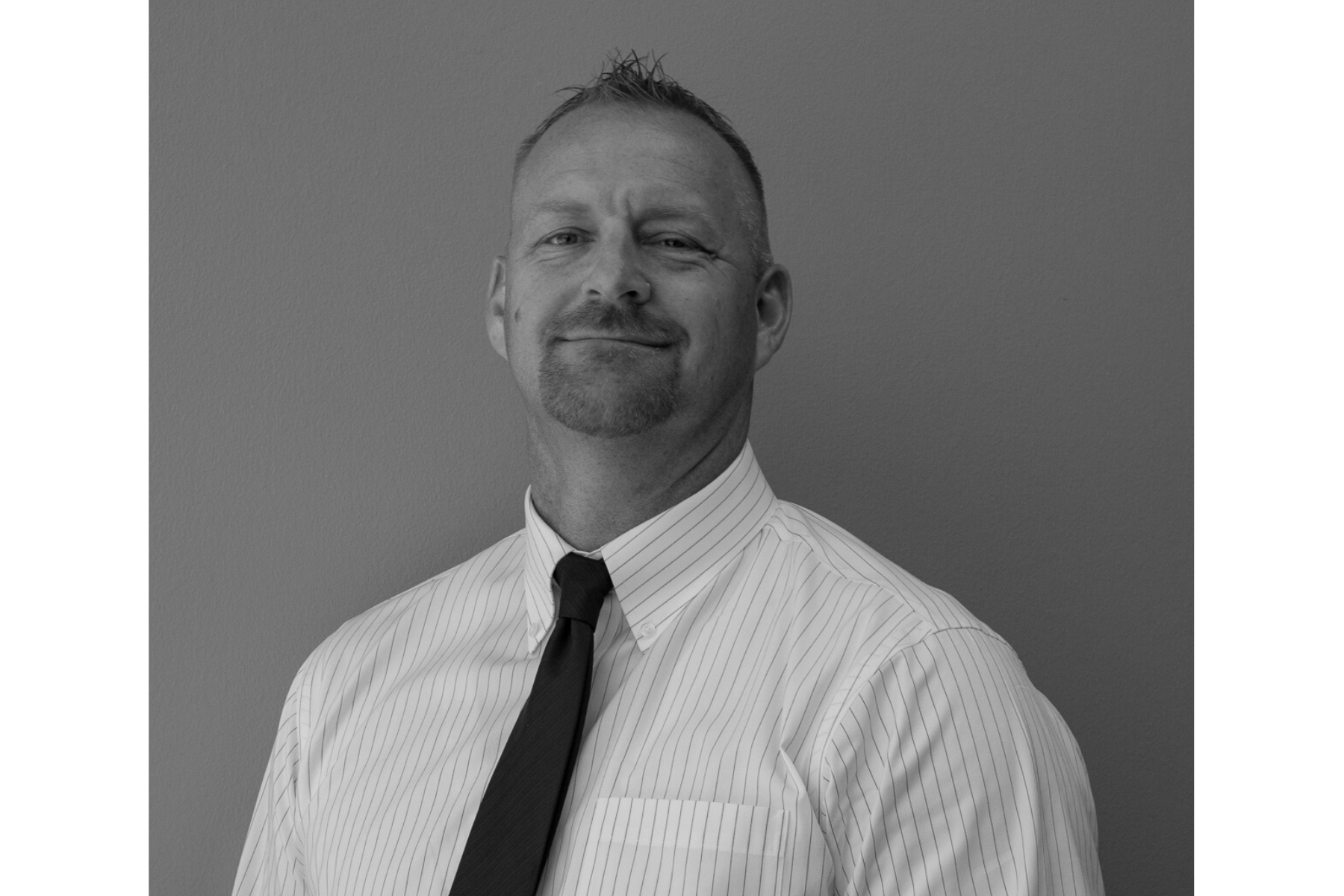 Kelly Ciprick
Strategy, Operations Specialist
1. What is your profession? Or if you are retired, what was your profession?
COO
2. What are your areas of expertise?
Upstream: General Management, Corporate Development, Operations, Executive, Sales, Marketing
Upstream Areas: Offshore, Onshore
3. Current Employer:
Top Secret Information
4. Previous Employers:
Revo Testing Technologies, Pure Energy Services, FMC Technologies, TechnipFMC
5. How did you end up in the Energy Industry?
Was working with a logging company, and was told the next raise would be $2/hour higher. It wasn't, gave my 2 weeks and started flow testing in Grande Prairie Alberta. Had a friend there who kept asking me to come to the patch, so I did.
6. Why do you like working with Start-Ups?
The challenges that are faced, every problem has a solution.
Okay, now for some fun things about Kelly

…
7. What are three of your interests outside of work?
8. What are your top 3 accomplishments (personal or professional)? Don't be shy! Give 'em to us.
Raising my kids.

Being part of the management group that helped build Pure Energy Services to the point of being sold.

Being able to separate personal and work issues, most of the time.
9. If I were a superhero, my superpower would be .
Speed, the faster one thing is completed, the faster another can start.
10. When I was 5, I was pretty sure I'd be a when I grew up.
Police Officer
11. If I weren't so damn good at what I do now, I'd probably be .
In Construction/heavy equipment operator.
12. If I won the lottery tomorrow, I'd .
start a "Leave me alone" company.
13. The best piece of advice I've ever been given is .
It isn't where you get to with your career, it is how many did you bring for the ride.